Hey there. I'm Brett, and I can help you attract more readers and customers with SEO content.
If you find it difficult to produce content that attracts your customers.
Or, you just don't have the time to keep producing in-depth blog posts.
Perhaps, you're unsure what content gets your customers talking?
Maybe you've had enough of freelancers who promise a lot but lack the experience to get the job done?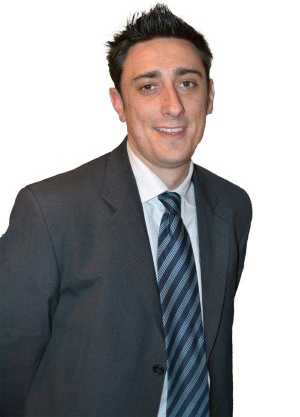 I'm here to help!
My name is Brett Barfoot, and I can help grow your customers with content that is created to attract your audience, boost your website traffic, and establish yourself as an authority in your niche.
So if you want these results from your website or blog, let's talk.
Fill out the form below (let me know a bit about your company/project) and I'll get back to you ASAP.