Content Marketing contains a lot of moving parts and it is easy to become confused about how to get your messages in front of your target market.
If you start with a strategy then your content stands the best chance of engaging prospects.
Content strategy will also help reinforce the tactics that you employ in your content marketing efforts.
What Is A Content Strategy?
Content strategy is a system to put to work the principles and framework you defined in your digital strategy.
It is the production cycle for creating and managing content.
Content strategy differs from your content marketing plan. A content marketing plan is concerned with the tactical strategies of marketing your message to your audience. A content marketing plan concerns:
What you will say?
& how you will say it?
While Content Strategy is focussed upon:
Who is your audience?
When will you say it?
Where will you say it?
For an expert guide to crafting a content strategy from concept to completion, check out Ahava Leibtag's book: The Digital Crown, Winning at Content on the Web.

Why Implement A Content Strategy?
Digital transformation has changed how your prospects decide where they spend their hard earned dollars.
If you look at their decision process in terms of a process of education or awareness, than it is likely your client's have researched:
Google
Facebook comments, groups and pages
Twitter
Review sites
Forums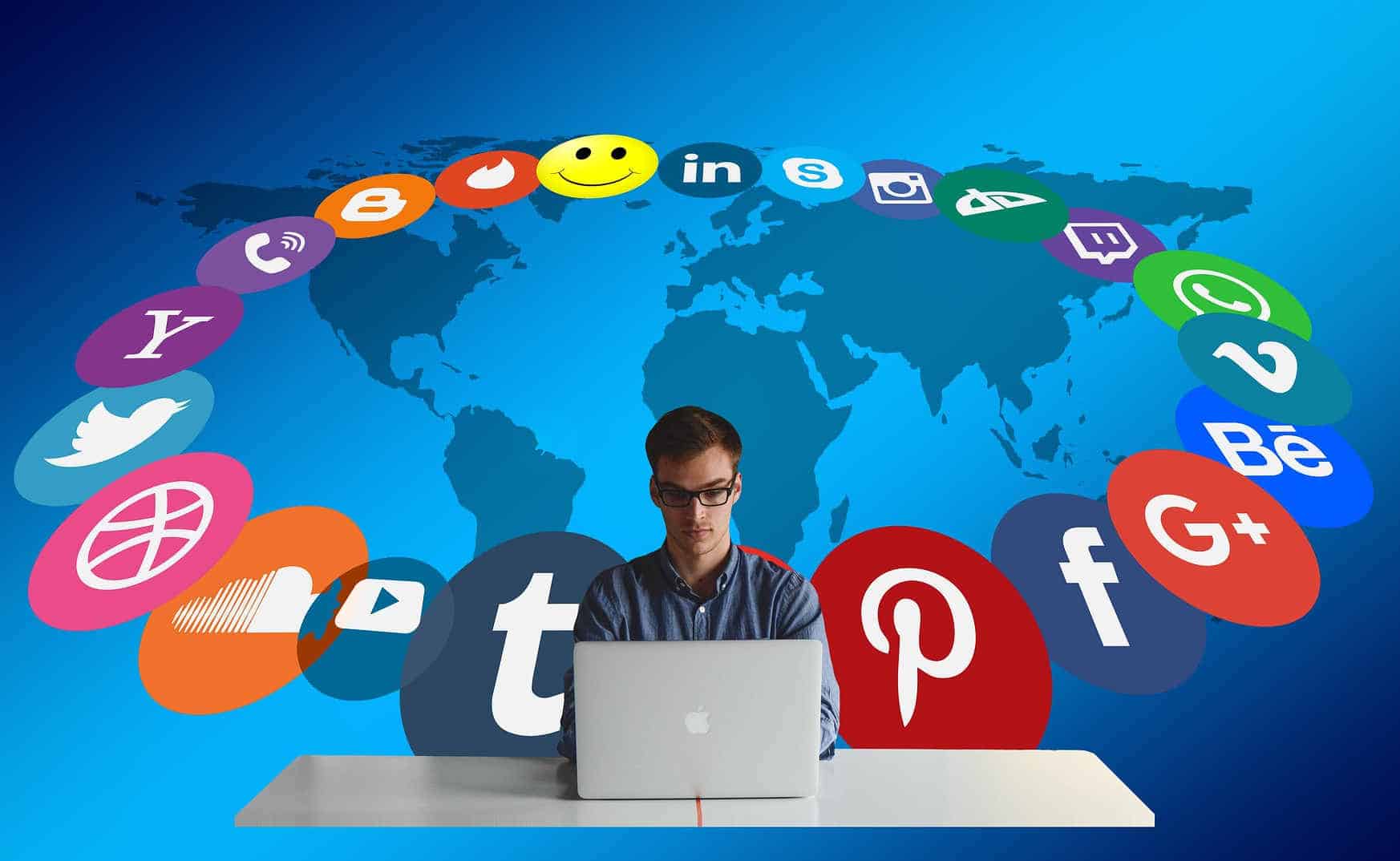 They may very well be at the stage of deliberating whether your business is the best choice for them when you make first contact.
A content strategy allows you to automate to some extent the content that will help nurture these prospects who are deciding between few options.
Another positive of content strategy is that it can help define what content marketing efforts should be used for specific types of clients. Also, it can be tailored for their level of awareness whether they are looking for your service right now or perhaps browsing for something else.
A content strategy that defines the audience, the type of content and the channels that your audience frequents, will assist your business to position itself for when your prospects are looking for the solution that you have to offer.
For instance, in Australia towards the end of the third quarter of the financial year, Accounting practices ramp up their marketing in preparation for the end of financial year– a time when tax returns and tax-write off sales become top of mind for business owners.
An Accountant could prepare for this with content that aims to incite interest at the top of the awareness funnel using how to blog posts, a guide to budgeting or list article featuring numerous items that customers usually forget to claim on their tax return. This content is purposed to engage prospects so they provide their email address to be remarketed at a later date.
Content Strategy Process
Step 1. Define Your Audience
Understanding your target market will assist you to develop a strategy to distribute content that attracts, informs and converts.
Before developing any strategy it's vital that you know:
Who is your audience?
How do they think?
Where are they spending their time?
How do they consume content?
One way to get a grasp of your audience is to create a persona or avatar of someone in your target market.
Why Use Personas?
They help you to understand the needs and wants of potential clients.
Identify the type of content that will attract your audience.
Provides insight into the patterns of thoughts and behaviours that your audience may demonstrate.
One strategy is to brainstorm ideas around your product or service.
Ask questions about your product or service to drill down and discover your audience.
For instance if you offer financial planning services: where does your customer learn about similar services? Do they read business magazines? Do they follow wealth influencers on Twitter or property investment gurus on LinkedIn? Are they interested in expert opinions? Are they interested in content about how to start a side-hustle business? Or where they should invest savings for their child's first car? Do they predominantly use LinkedIn or Facebook?
Beneath the general demographics of age and gender, you can drill further and think laterally to understand the type of content that will interest your audience.
Step 2. Look Before You Leap – Content Audit
Before you start planning the types of content and where they will be placed, a full content audit is required to gauge the current state of your content marketing.
Tough Questions
How much content do you have?
Also, is the amount of content sufficient to reinforce your level of expertise, authority and trust online?
In August 2018, Google adjusted search algorithms in a bid to regulate ecommerce sites aligned with the health and wellness industries. The aptly named "Medic update" resulted in website ranking drops for healthcare professionals and ecommerce websites that failed to demonstrate the professional's expertise or had little authority elsewhere online. Existing content must be analysed for quality, value and contribution to the business objectives identified earlier.
How does your current content perform?
What's the click-through-rate for your landing pages? Perhaps your website requires further on-page optimisation so that prospects are attracted to your title tags, meta-descriptions and content within the Google search results.
What strategies are in place outside of your website to draw traffic? If your business requires an awareness campaign to promote your position on a recent issue or the launch of a new product, what publications should your content team be pitching to?
What platforms perform the best?
How are you tracking your performance? Do you have Google analytics set up along with Google tag manager to track visitors reading your content?
Step 3. Setting The Stage For Content Production
A vital step before creating content is understanding how it will facilitate the sales process and live up to the expectations you set for it within your digital strategy.
How will the content nurture prospects through the sales process?
What does each piece of content need in order to function with the others?
What about the content is likely to trigger engagement?
Understanding the purpose of each piece of content has plenty of benefits. Knowing the answers to just a couple of these questions above can set you on your way to creating the right kind of content for the sales process.
Also, if you know the purpose of a piece of content in context of its position in the sales funnel, you can work out what type of blog post should be written and even go as far as the copywriting structures that could be effective for landing pages.
For instance, one client may be aware of your law firm because you have educated them so well with the seo copywriting on your website, however at the moment is not sure if you can solve his issues regarding conveyancing. Another client may be on the cusp of contacting a law firm and may do so if the content on the website proves that the firm is trustworthy and the right choice.
Once you establish the purpose of the content, it is easy to understand how it will fit into the process of informing your prospect, persuading them that you provide the best service and ultimately converting them to a client.

Step 4. Content Creation
With a solid foundation of planning which focuses upon specific prospects and enquiring where they consume your content – it is time to map out the production processes for the smooth delivery of content.
Your strategy should include all the details of who, how and when the content will be created.
A production workflow is an efficient way to set out exactly who is doing what and when. It can also help your team to deliver quality content that aligns with business goals. A workflow can also be followed to improve content output and improve collaboration. An example of a content production workflow could include planning, content creation, review, editing, approval and publication.
If you're looking for advice about how to improve your content strategy, Brett Barfoot is an experienced and highly skilled content writer with the digital skills to help your business attract clients and grow engagement.
Further Reading