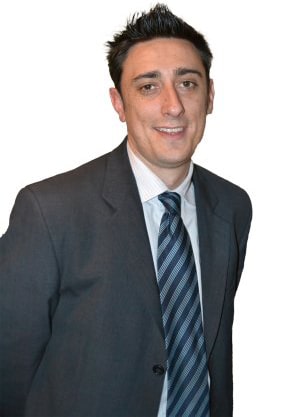 Hi there! I'm Brett the SEO Copywriter at Conquer Content.
I specialise creating website & blog content for law firms and professional services. Drop me a line below and let me know how I can help your business to Conquer Content!

Capture Organic Search Traffic
Optimise your website with high quality, relevant SEO content and your website will gain exposure to web traffic.

Gain Industry Authority
Become an expert in your market with high quality, in-depth SEO blog articles and press releases.

Attract leads & customers
Engaging and high quality web content will do all the selling for you, delivering prospects to your inbox.
Copywriting and Content Strategy fuels page rankings.
Strategic and shareworthy content attracts links and shares across your industry, increasing the authority of your website and ability to rank in search engines. When you combine high quality copywriting with the expertise and experience to gain traction for your content, you can conquer your competition.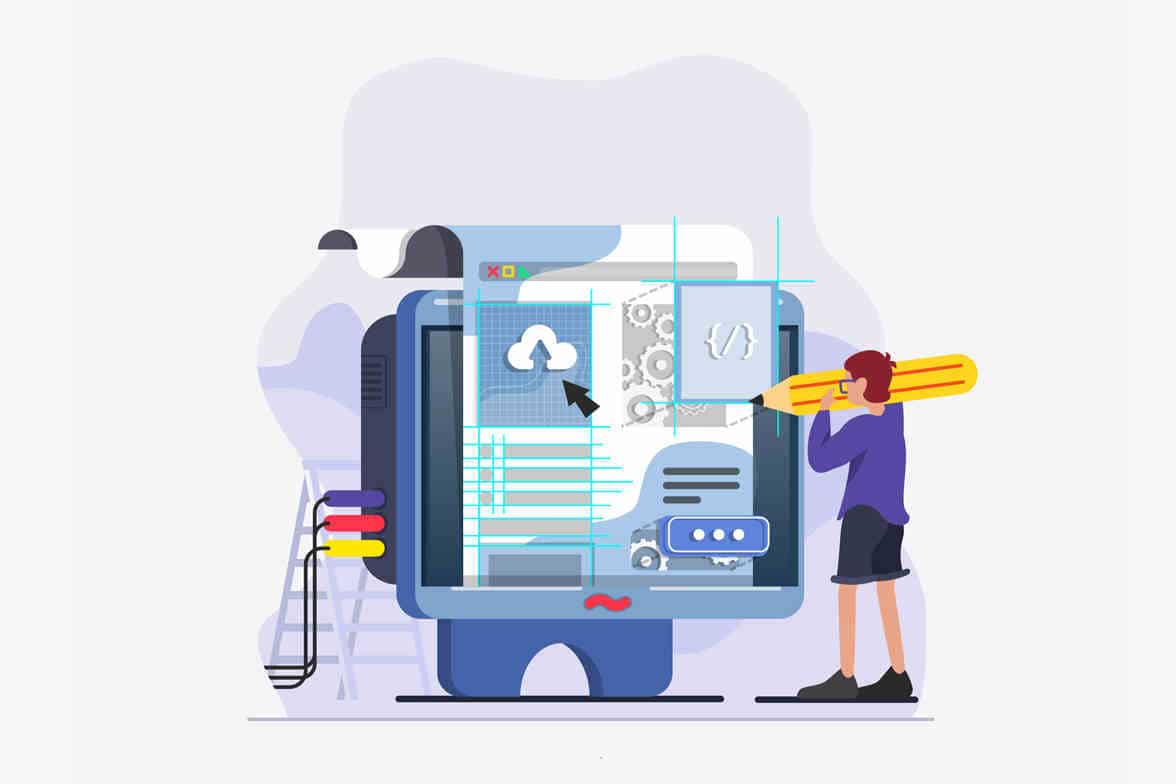 What I Can Do For Your Business...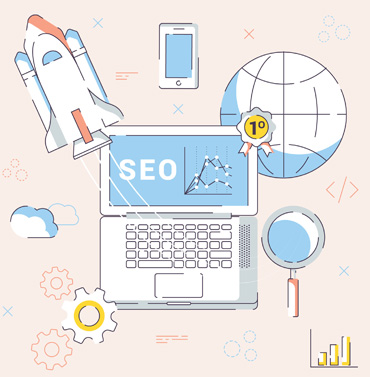 SEO Copywriting
Blog & Article Writing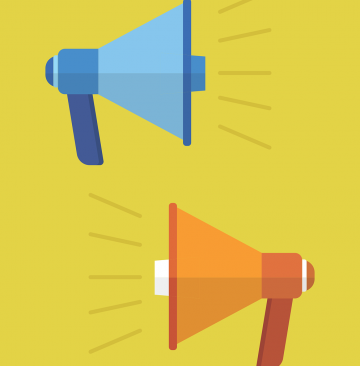 Press Releases
Brett proofread and edited essays and blog entries required for my Bachelor of Theology studies. He proved to be a tremendous asset. I passed every time! Thanks Brett!

Mrs Ann Hewitt – Student, Broken Bay Institute.
Brett has provided a number of editing services for my business over the last few years, and he provides me with a very professional service. He is easily contactable and I appreciate that he always reaches any deadlines I have for completion. I can highly recommend him for all your editing and writing work.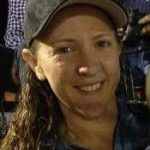 Bebe-Jecis Swadling – Owner and Head stylist, Bebe's Country Weddings
Brett has been able to gain a very thorough understanding of, and experience in, many facets of journalism, from "coal face" news gathering to layout. He has the very important quality of innate curiosity about, and interest in, people and events. Personally, Brett is a cheerful and likeable young man who gets on well with his peers, other work colleagues, contributors and the community.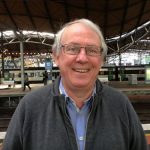 Mr Richard Peake – Former Managing Director & Editor, Naracoorte Herald.
Latest Blogs
Content Marketing contains a lot of moving parts and it is easy to become confused about how to get your messages...