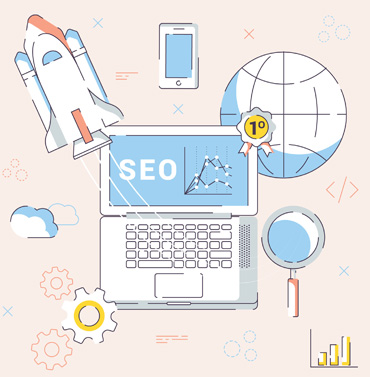 SEO Copywriting
Create & publish content for your online audience that is optimised to show off what do you best.
It is vital in 2019 that your business has the power to promote itself online to build brand authority and be positioned where your ideal clients are looking for the solutions that you have to offer.
After numerous Google Algorithm updates it is becoming increasingly evident that your business website must not only show what you do best but be able to demonstrate to Google that you are also an authority of your industry.
Your firm can assert itself as one of the leaders in your industry with content that is optimised to attract links from powerful websites which will drive your website to the front pages of Google and in turn traffic from your target market.
With informative, professional, well-researched content on your business website you can become a resource hub for others in your industry which positions your business to receive opportunities in the form of leads, relationships and brand awareness.
Once you set your website up with SEO Copywriting, your business will have the ability to compete on the first page of the Google search results and begin to position yourself as the authority of your niche.
Conquer Content provides SEO Copywriting & Website Content Writing services to businesses based in Ballarat, Melbourne & Geelong.
Get in contact with Brett Barfoot today for all your SEO Copywriting needs.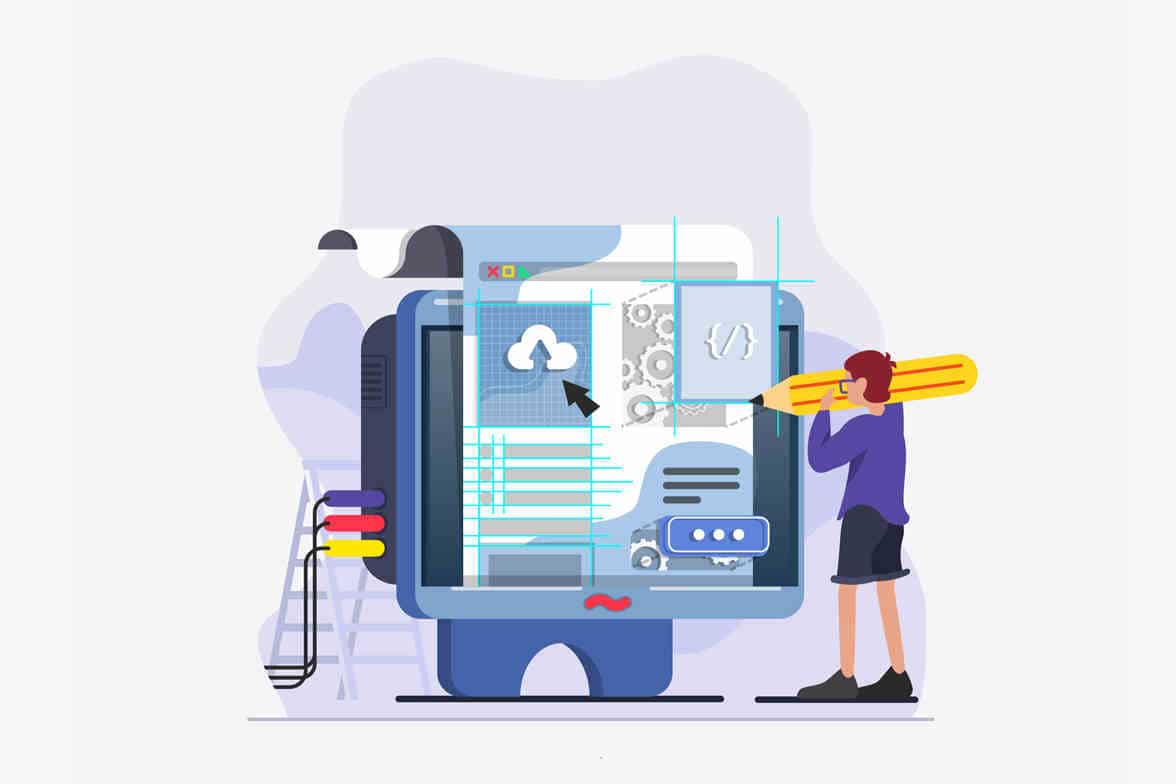 Blog & Article Writing
One of the first places your clients visit is your company blog and social media profiles. A business blog that features high quality, in-depth blog articles is just as important as having well crafted SEO content for your website.
There are so many benefits for having an up-to-date professional blog presence on your website in today's content hungry online marketplace.
Clients crave content and now have the ability to decide whether your firm is the professional choice for them or not with just a quick read of the content of your blog.
In-depth blog content performs better in the search engines, educates your prospects to become clients and attracts attention from others in your industry. This process of creating high quality content and publishing it with your target market in mind, assists your website to grow and rank in the search engines.
With professional blog content that engages your target market, blog & article writing will also assist your business to become top-of-mind for your ideal clients. Prospects that become aware of your business or service via the topics that interest them are more likely to consider choosing your business.
Blog & Article Writing for your business blog will also open doors to promote your business across other industry blogs and websites. High quality, in-depth blog posts are shared, pinned and mentioned across your industry, promoting your brand at a fraction of the cost of advertising. To equip your business with the power of blog & article writing, get in contact with Brett Barfoot at Conquer Content today.
Press Releases
Getting the word out about what you have to offer for your clients is vital whether it is a celebration of a milestone, event or product launch. Press releases drive engagement offline and online.
The ability to generate interest for your business and drive them to your online resources whether it be your website or blog is an important factor not only in terms of brand awareness but also the performance of your website in the search engines.
A well crafted press release which includes links to your online assets can help your business to improve its local authority as well as the level of authority that you hold within the search engines.
Press Releases drive links, mentions, tweets and engagement that can deliver traffic to your blog with the potential to capture leads and convert prospects to clients.
Become the renowned leader of your industry with a message that is fit for media outlets to pick up your story and run with it in further publications. Brett Barfoot is an experienced Freelance Journalist and copywriter who has gained media skills working for Fairfax and regional newspapers. Give Brett a call on 0400 566 132 today to promote your business or service.