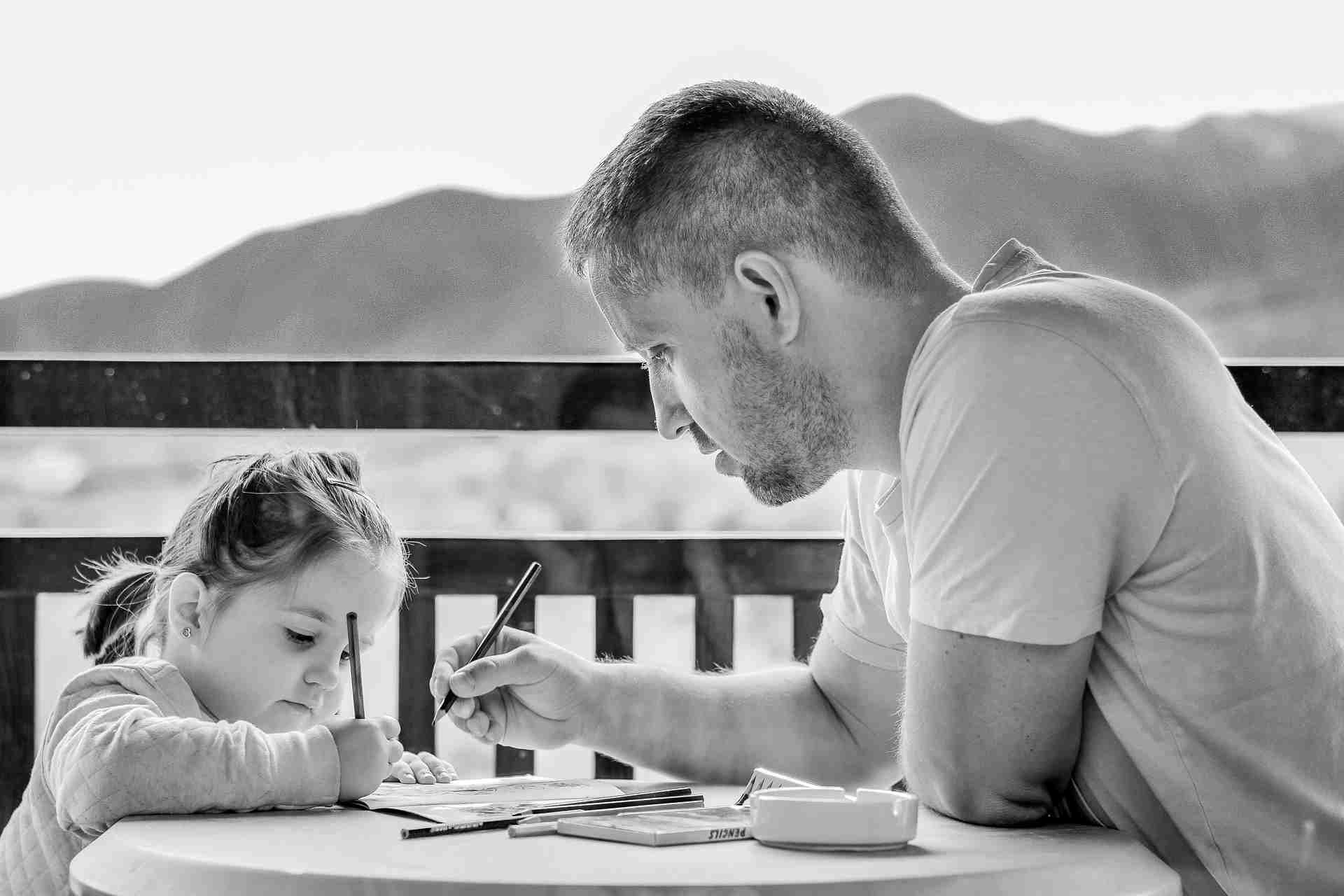 Ballarat's Trusted Family Law Team
Family disputes, marriage break-downs, separation or divorce are stressful times for the entire family. Finding a reliable source of information when those surrounding you also feel anger, sadness and grief can be upsetting.
Hewitt Family Law has provided family law services in Ballarat for almost 20 years. Our team consists of experienced and caring legal specialists who work to allow you a safe place to voice your concerns.
We value your respect and dignity and will work with you so you can organise your priorities and plan your future for those you care for most. Hewitt Family Law Specialists provides expert consultancy regarding parenting arrangements and property settlement.
Our Approach To Family Law
Communication
Hewitt Family Lawyers understands that the emotion surrounding a marriage break-down can also lead to a break-down in communication. Our Family Lawyers understand the importance of forming strong, open communication lines. We lend from our years of experience so you know where you stand along every step of the separation process.
Expertise
You don't become the trusted firm for almost a generation in the Ballarat area without a proven track record of achieving success. Hewitt Family Lawyers is a team of professionals skilled in all facets of family law including spousal maintenance agreements, child support arrangements and financial settlement.
Support
Our team possess a holistic outlook towards the legal profession and in our time have come to develop a network of professionals from various backgrounds including financial planners, psychologists and property valuers. Hewitt Family Lawyers aims to provide you our complete expertise and connect you with those who can assist you further.
How Can Hewitt Family Law Help You?
Divorce Applications
Spousal Maintenance Agreements
Child Support Agreements
Property Settlement
Binding Financial Agreements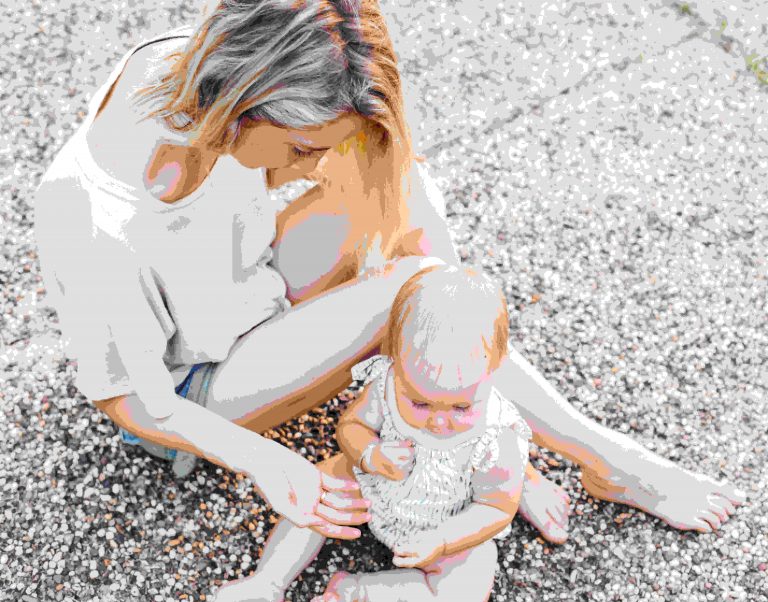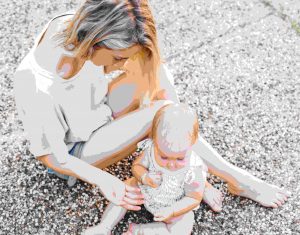 Hewitt Family Lawyers prides itself and its reputation for providing a high level service for clients while upholding the value of dignity and respect for their clients. Our team work diligently to provide a transparent litigation service with you the parent, grandparent, partner or wife in mind every step of the way. Our ability to help clients communicate what they want for themselves and their families is what we do best.
Contact our friendly team at Hewitt Family Lawyers today on 1300 HEW LAW for a free 30 minute consultation.