Trusted Financial Expertise
Hewitt Financial consists a dedicated team of experienced and trusted financial experts with more than 20 years' experience. Our business is a fully registered and licensed Australian Securities & Investment Commission (ASIC) organisation with a team of dedicated and hardworking financial planners and advisors.
Whether you wish to invest and capitalise on your current financial position, require help managing your finances or are planning for the next stage of your life – Hewitt Financial have can help you navigate the financial advice process.

Trusted Advisors
All of our financial planners and advisors are fully qualified professionals who possess a Bachelor degree and relevant experience to provide advice as per the Australian Securities & Investment Commission guidelines.
Hewitt Financial provide expert advice tailored to your financial situation including:
– Investment advice
– Retirement planning
– Share broking
– Superannuation
– SMSF advice
– Aged Care Planning
– Insurance including life, TPD & income protection insurance
How We Do Business
Hewitt Financial act upon an investment ethos that puts the client first so you can rest assured that the capital you invest is working hard to assure your future financial position without any extra commission or kickback going to an adviser first.
If our advisers recommend a financial product to you that may render a commission then we will provide it to you as a rebate, as part of your financial investment package.
Our business works upon a 'fee for service' agreement where our clients pay only for the advice that we provide and the products that they decide to purchase. Hewitt Financial aspire to be a transparent and trustworthy source for your financial advice so that you can be assured that the products we recommend are solely for the benefit of your financial future and not the planners'.
Our Financial Advice Process
Hewitt Financial employ a specific process that involves a committed and consultative approach to creating your financial strategy.
Initial Consultation
During our first meeting our financial planners will listen to your needs and current situation to determine how we can help you achieve your financial goals.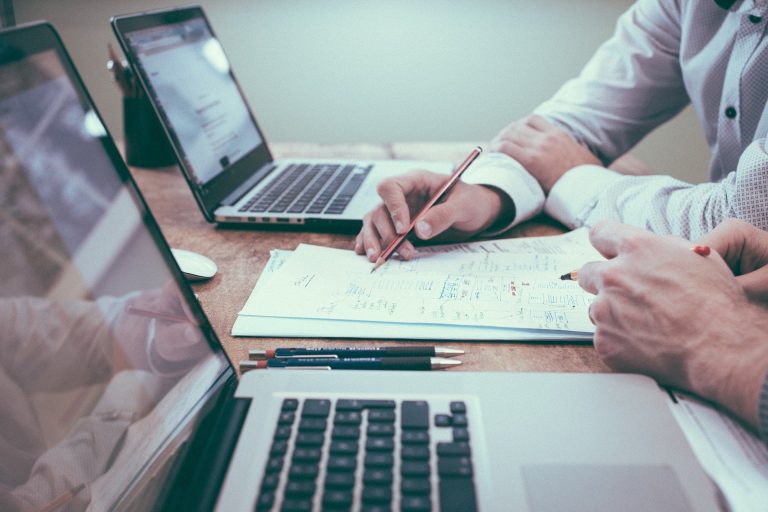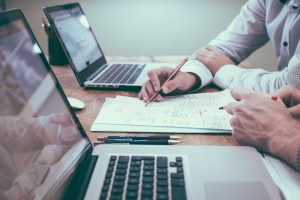 The initial consultation will help create a snapshot of your current financial position and employ the use of questionnaires to better understand your investment risk profile.
Plan Development
Hewitt Financial will consider the data captured during the initial consultation to create your financial strategy and send you a statement of advice.
Implementation
Once we receive confirmation that you are happy with the strategy our professional team have created, then Hewitt Financial will continue to implement the recommendations as per the agreed plan.
Cycle Review
To ensure that you are seeing results from our financial planning process and are up-to-date with the last actioning of your plan, we recommend a review meeting with the team every 4-6 weeks. The cycle review will become an ongoing fixture of your engagement with your financial planner who will provide you a detailed report on the current status, performance and result of the investment strategy.
Annual Review
Following a regular review approximately each month, Hewitt Financial will conduct a regular annual review to identify how the investment strategy has performed and if it still aligns to your current lifestyle and financial goals.
Hewitt Financial understands that the process of securing your financial future and navigating the financial industry can be a complex and confusing experience. Our team are dedicated to provide you with up-to-date accurate information in-line with legislation and policy changes to ensure your investment is secured for the long term.
If you would like to discuss your current financial situation or begin the planning process for the future, contact Hewitt Financial today on 1800 HEW FIN.